Digital Transformation's Personal Issue reveals personal treatment to be the key to breakthrough customer experience, and it shows how digital social spaces enable Chief Digital Officers to use personal treatment to create more profit. Before they arrive, though, they need to lead their organizations through the Personal Issue.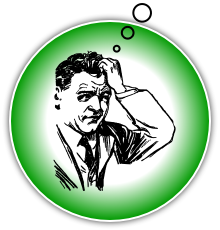 The Personal Issue refers to a perceived conflict between empowered customers and profit-starved companies. Digital social technologies are enabling customers to "re-personalize" business and society because their online interactions among themselves are personal, which is changing their expectations of all interactions.
However, businesses resist treating customers personally because they fear cost and inefficiency. They don't understand the digital social economics of treating customers personally online, at scale.
Meanwhile, the missions of chief digital officers (CDOs) and chief customer officers (CCOs) are creating bold new "customer experience" and profits by using digital technologies to transform organizations, brands and businesses. They will fulfill their missions far more quickly and completely by using the key.
[…]