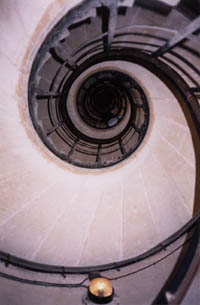 Inside CSRA
Enterprise Social Business Strategy & Execution
CSRA is a consultancy that creates social business strategy for firms and helps them execute the strategy. But we don't assume that your firm needs to be active with social networks, social media or Web 2.0. Instead, we determine relevance by assessing the social business activity of people who matter to your business. If it's relevant, we measure your readiness to engage people in social business and create a strategy, so you minimize missteps. Then we help you execute by mentoring your people, so you develop competency in 21st century dial tone.
Our clients want to understand how disruptive market forces like social networks and Web 2.0 are changing their businesses. So they can manage risk and increase competitiveness.
We deliver higher value by operating a virtual model, so you get better teams and pay less for overhead.
We are veterans of the most prestigious consultancies, corporations, startups and professional services firms, and we excel at creating and managing global engagements to minimize risk while optimizing results
We enter new relationships as explorations because we don't assume that your company is a candidate for our services.
Managing Director Christopher Rollyson is a 20 year veteran of two global consultancies and several business ventures. As a management consultant and marketing executive, he taps a formidable global network of corporate executives, technology firms, renowned consultants, entrepreneurs, bankers, attorneys, venture capitalists, designers and experience architects.
We are our clients' secret weapon.