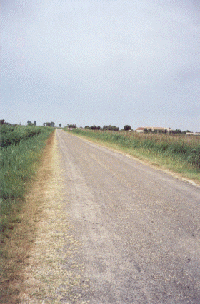 My prologue from the ramping of Web 1.0, May 1998
About/Business Strategy for Transformation
It looks like convergence, but how well can you see the horizon? Are you willing to bet your investments on what you see?
Electronic communication is transforming social and business structures, habits and capabilities, which provides exceptional opportunities and threats for individuals and organizations of all sizes.
The key will be integrating new capabilities, technology and attitudes with old business habits, knowledge and practices, but how will it all work?
This site offers resources, ideas, strategies and maybe some answers that I've gleaned while working with leaders of Internet startups and global enterprises.
Also see November 2000