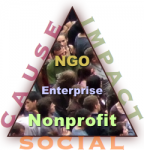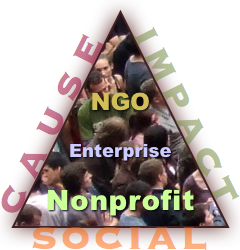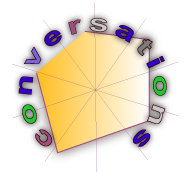 How to Boost Employee Support for Nonprofit Fundraising reveals that, although employees can be tremendous supporters of nonprofit fundraisers, managers have to navigate some subtle waters to engage employees.
The key to "engagement" is making it voluntary and meaningful to employees as people. I say this because many organizations expect support, but expectation diminishes the voluntary requirement. When management harbors the attitude that employees owe them to promote the fundraiser, this will backfire. Here's my response to a situation in the Nonprofit Technology Network forums.
A web/social media specialist for family services nonprofit sought advice for increasing employee participation in their annual fundraiser. Most of the responses explained how to use email signatures (someone even suggested appending promotional text to employees' email signatures globally!). Someone else suggested gift certificates. I took a different tack.
[…]